Advance Tech targets "regularized" workers for payroll loans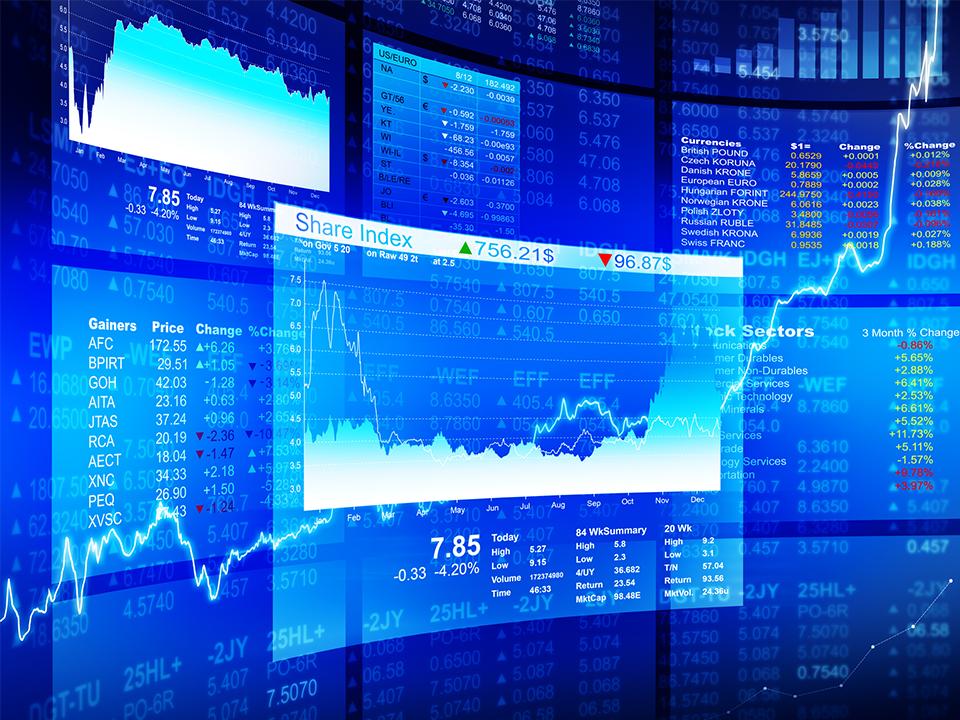 [ad_1]
Advance Tech Lending Inc., a cash advance facility for regular employees, officially launched its lending operations on Monday, targeting regular employees of partner companies.
At this point, the company is only offering its services to regular employees to ensure proper reimbursement.
"We only lend to regularized employees to make sure there is enough security," Advance Tech co-founder and CEO Jaime de los Angeles said Monday at a press conference in Makati City.
Ultimately, the company plans to launch other services for contract workers. Advance Tech started operating in the country in October 2008.
The company has half a million employees across the country since its inception in October 2018.
"We have partnered with some of the largest payroll service providers in the Philippines. This gives us access to around 300,000 to 500,000 employees, "said Addi Guevara, co-founder and CFO of Advance Tech, at the same press conference.
From P1000 up to 50% of their monthly salary, employees must guarantee cash advances and be credited immediately to their payroll account.
Although it does not charge any interest, Advance Tech said it charges a 3.5% processing fee for each transaction. Payments are made primarily through payroll deductions, with the possibility of 15-day repayment or installments within two months.
"It acts a lot like a credit card when employees need cash quickly," Angeles noted.
The service is primarily web-based via www.avance.ph, but the company plans to launch a mobile app by the fourth quarter of the year to boost its lending operations.
"We are on track to surpass our annual target of 100 million pesos in terms of loans disbursed. We're about halfway there right now, but we're picking up the pace this month, "De los Angeles noted.
For its lending operations, Advance Tech has obtained institutional financing from the Philippine National Bank and the Asia United Bank. —VDS, GMA News
[ad_2]