Albania declares energy emergency in response to energy crisis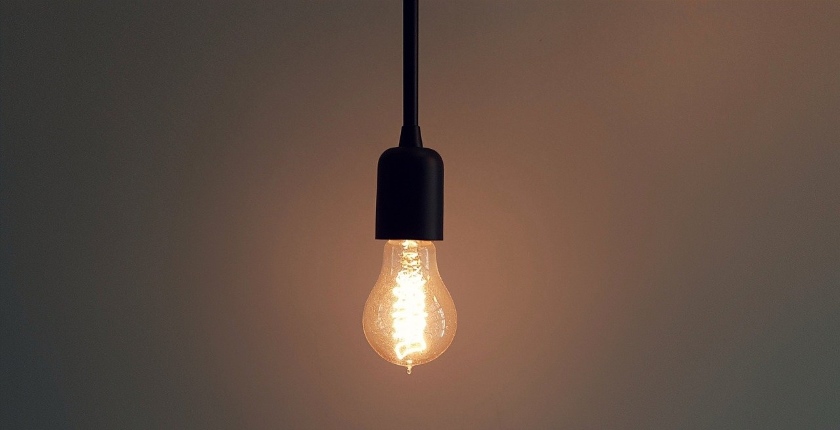 [ad_1]
Albania has declared an energy emergency due to the sharp rise in electricity prices and said it will allocate 200 million euros to the public electricity distribution operator OSHEE and introduce other measures to protect households and small businesses.
In its response to the energy crisis, Albania will ensure that the electricity supply is stable and protect households and small businesses from the current price spike, Prime Minister Edi Rama said, explaining how the government would intervene. . It will establish a 100 million euros liquidity fund for the electricity distribution operator OSHEE until the end of the year, which will be increased by an additional 100 million euros in 2022, and will offer guarantees of State, he said.
Albania obtains almost all of its electricity from hydropower plants. In times of drought, it is therefore forced to import energy at higher prices.
According to the emergency plan, power companies are expected to halt investments to allow uninterrupted supply and the Ministry of Finance and Economy will develop a mechanism to manage the import of electricity. Albania is almost entirely dependent on hydropower plants and has no pumped storage capacity.
Rama noted that the country is forced to buy power from abroad in times of drought at higher prices than for its electricity exports.
The government will keep prices from rising for households and small businesses, Rama said. He warned that the crisis is expected to last until the summer. Emergency measures are expected to last until mid-spring, the prime minister said. It does not exclude the possibility of increasing support in the event of the unforeseen.
Protests took place last week over rising prices for food, energy and coffee
Rama compared the situation to the COVID-19 pandemic but also to the earthquake of November 2019, which killed 51 people and caused significant material damage.
Several thousand people demonstrated in Tirana last week over soaring prices for energy, food and coffee. They called on the government to abolish the value added tax on basic foodstuffs and reduce taxes on electricity and petroleum. A rally was also held in Shkodër.
Neighboring Greece has just doubled the sum of its energy crisis fund to 500 million euros, in anticipation of a comprehensive framework of support from the European Union to be proposed this week.

Publication displays:
2
[ad_2]