Albanian Prime Minister unveils program for third term – Released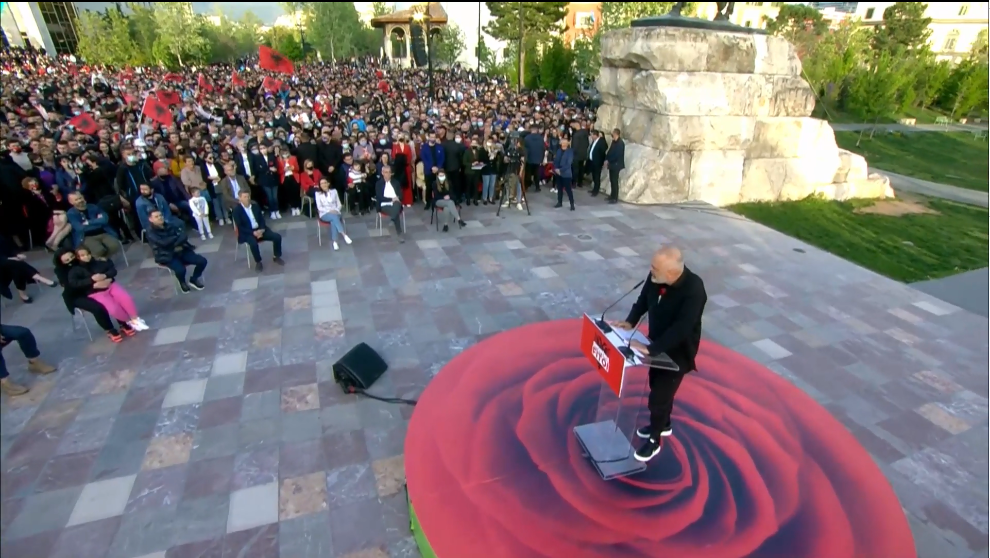 Prime Minister Edi Rama's third term will focus on post-earthquake and pandemic reconstruction, the well-being of citizens, modernization of the Albanian economy, the family and a "stronger Albania".
These five pillars were released by the Prime Minister's Office today and will be presented to Parliament for approval on Thursday.
The program sets an average target of 4.5% for annual economic growth, and promises that wages will rise by 25% by the end of the Socialists' third term.
He also says that from July 2022, salaries for doctors, teachers and nurses will be increased, targeting a 40% increase by 2025.
While praising the government's application of a graduated tax over its last two terms, the program also says small businesses will soon benefit from lower tax rates.
The "Stronger Albania" pillar will focus on improving regional cooperation – with Rama's favorite project, the "Open Balkan" initiative, also getting a special mention – and the pursuit of justice reform long-standing history of the country. The program also provides for amendments to the Penal Code to implement tougher penalties.
Tomorrow will be the third session of the new legislature in office. In addition to voting on Rama's program, parliament will also vote on his cabinet, which was decreed yesterday by President Ilir Meta.