American Chamber of Commerce: Business Confidence in Albania at its lowest since 2012 – Released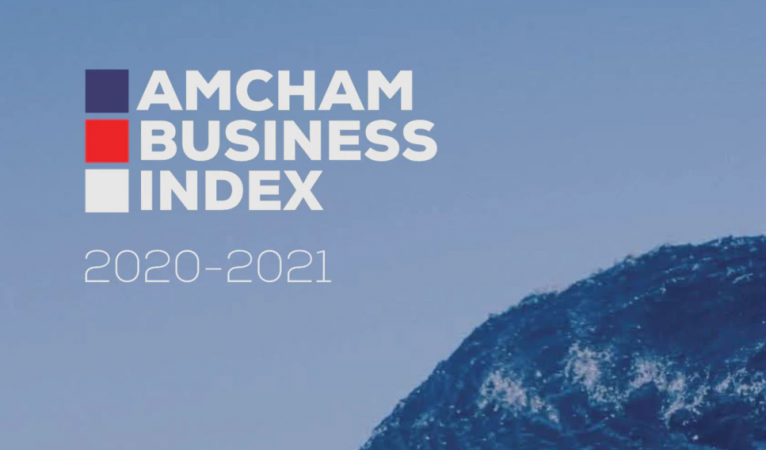 The American Chamber of Commerce Business index for 2020 found that business confidence in Albania fell 0.5% to 37.6 out of 100. Although the drop was relatively minor, it was the lowest rate since the index was created in 2012.
The index is published annually and measures the business climate in Albania by studying the perceptions of 220 AmCham members, which include US, foreign and local companies.
According to the 2020 index, "[m]over 71% of AmCham members viewed the business climate in Albania as unfavorable, while 9%
see it as positive and 20% as neutral.
General business sentiment suffered a significant 5% drop in the previous year and did not recover in 2020, due to the impact of the pandemic on the economy and investment-related metrics.
The report noted some improvements in areas such as "internal political climate", "level of corruption" and "monopoly and unfair competition".
Despite this, many of these indicators remain in the "red zone", requiring significant intervention. "Performance of the Albanian Economy" received the lowest score, with the informal economy, corruption and government bureaucracy also performing poorly.
In contrast, the participants had a good perception of their relations with institutions and local authorities.
The report notes that while many AmCham members are committed to investing in Albania, further reforms are needed to make investing easier and fairer.