ASPI finds growing economy of online influence opens door to foreign interference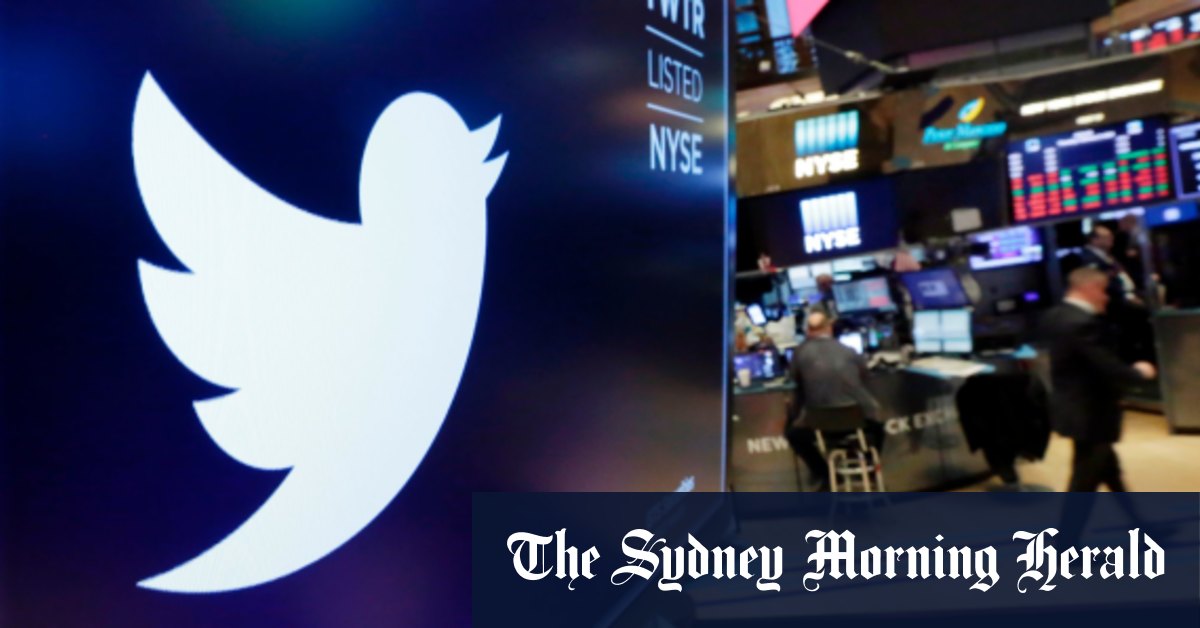 "A manipulated information environment does not serve democracy well. This is particularly harmful for societies emerging from historically more authoritarian forms of governance, which have weak democratic governance, fragile civil societies, or any combination of these factors.
The Oxford Internet Institute last year found 48 cases of states working with influencer companies for hire in 2019-2020, an increase from 21 in 2017-2018 and nine in 2016-2017.
Australia's 2019 federal elections were not immune to disinformation campaigns, with the poll being targeted by financially motivated actors from Albania, Kosovo and the Republic of North Macedonia, according to the report by the 'ASPI. Operators created large Facebook groups and used inflammatory nationalist and Islamophobic content to drive engagement.
A similar network run from Israel built an audience on Facebook using nationalist and Islamophobic sentiment, then steered the audience into a content farm ecosystem that generated ad revenue from news-style websites.
Mehreen Faruqi, Australia's first Muslim senator, was the target of racist messages among the 546,000 subscribers of the network's 10 Facebook pages.
Loading
"These financially motivated actors demonstrate that even well-established democracies are vulnerable to manipulation by exploiting the cracks in their social cohesion," the ASPI report said.
Facebook and Twitter are under increasing pressure to remove misleading or false information from their sites, especially during the COVID-19 pandemic. Twitter this month announced its partnership with the Associated Press and Reuters news services to deliver credible news to the social networking site faster as part of an effort to curb the spread of disinformation.
Currently, only social media companies are responsible for eliminating for-profit posts.
The ASPI report recommends closer collaboration between governments and industry, greater accountability of social media platforms and the creation of an "Asia-Pacific Center of Excellence for Democratic Resilience".
The Morning Edition newsletter is our guide to the most important and interesting stories, analysis and ideas of the day. Register here.