In Search of Freedom After the Cold War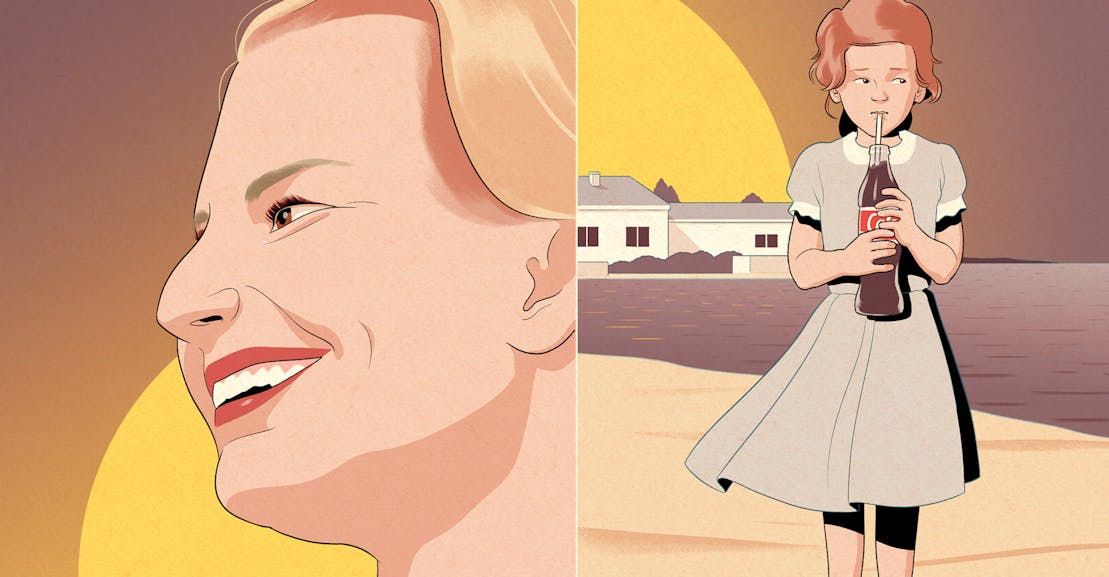 Zafo himself once explained to Lea that, under capitalism, "it's not that the poor aren't allowed to do everything the rich can do. It is that they cannot do them, even if they are authorized. For example, they have the right to go on vacation, but they must continue to work because otherwise they do not earn any money. At the beginning of To free, Nora the teacher is a cleverly drawn comic figure, teaching her students to revere Stalin and Hoxha as characters who occupy a space halfway between God and Santa Claus. But there are plenty of grains of truth in his lectures: "Under the dictatorship of the bourgeoisie, a poor black man cannot be free. The police are after him. The law works against him," or "People work like dogs, and the capitalist doesn't even give them what they deserve, because otherwise how would he profit? In the festive brouhaha of September, Nora remarks: "In imperialist countries, we tend to observe this enthusiasm only during the sales period. If only she could see Black Friday at Walmart. (His remark is lost on his students, who don't know what a "sale" is.)
When capitalism arrives in Albania, Western branding and consumerism prove irresistible. Léa collects chewing gum wrappers thrown away by other more privileged children, often tourists, who have toys colored in an exotic material and fill the beaches with a powerful and seductive smell which is, she learns, what we call "sunscreen". (Albanians make do with olive oil.) Doli buys an empty Coca-Cola can which she displays in a place of honor, using it as a vase for a single rose. During a trip to Greece with Nini, Léa sees a plastic bag and plastic cutlery for the first time. "So pretty," says Nini. "They didn't do them like that before the war." Lea lists all the things she's experiencing for the first time: air conditioning, bananas, the taste of Coca-Cola (canned and bottled, though she doesn't understand why both varieties are needed) , traffic lights, jeans, a shop without queues, border control, "queues made of cars instead of humans" and the Acropolis – but only the outside, because it and her grandmother cannot afford a ticket.
---
Westerners who descend on Albania to offer their wisdom care little for the wishes of the Albanians themselves. Doli starts working with a French feminist NGO. In Albania, as in many post-socialist countries, international NGOs were a lifeline, less because of their intention to "build capacity" or forge a new "civil society" than because they paid salaries decent and provided desperately needed material and social benefits. Doli is not motivated by any interest in feminism, but because she wants to help Albanian women to visit their children who have emigrated abroad. Without the imprimatur of an international organization and a scheduled meeting in a European capital, it would be impossible for these women to obtain visas, and they would never be able to afford the trips on their own. "Affirmative action! Feminism!" Doli complains. "And mothers and their children?… But no, letting these mothers see their children, that's not what they mean. It's about teaching us representation or participation or some other such fantasy. Sure. It costs them nothing."
When French feminists came to visit her in the summer of 1992, Doli thought carefully about her outfit. Nini offers a one-piece. At the thrift store, which sells western clothes, Doli selects a red silk dress adorned with black lace and ribbons. She welcomes French feminists to her home dressed in a negligee: having never seen such a thing, she could not recognize it as such. The meeting does not go well, even if it is not Doli's outfit that is the problem. One of the French women asks: "We know that under socialism there was a lot of rhetoric about women's equality. But what was the reality? Have Albanian women lived bullyingDoli is confused – what is "harassment"? – and finally answers, to the horror of her guests: "Of course. I always carried a knife. In America, she continues, they have the freedom to carry a gun, but unfortunately Albania is not yet so free. In Ypi's hilarious account, the conversation encapsulates the chasm between the experience of French women, concerned with relatively abstract questions of representation and respect, and the Albanians, for whom the main struggle is a more immediate form of survival.