Keller Williams expands to Sint Maarten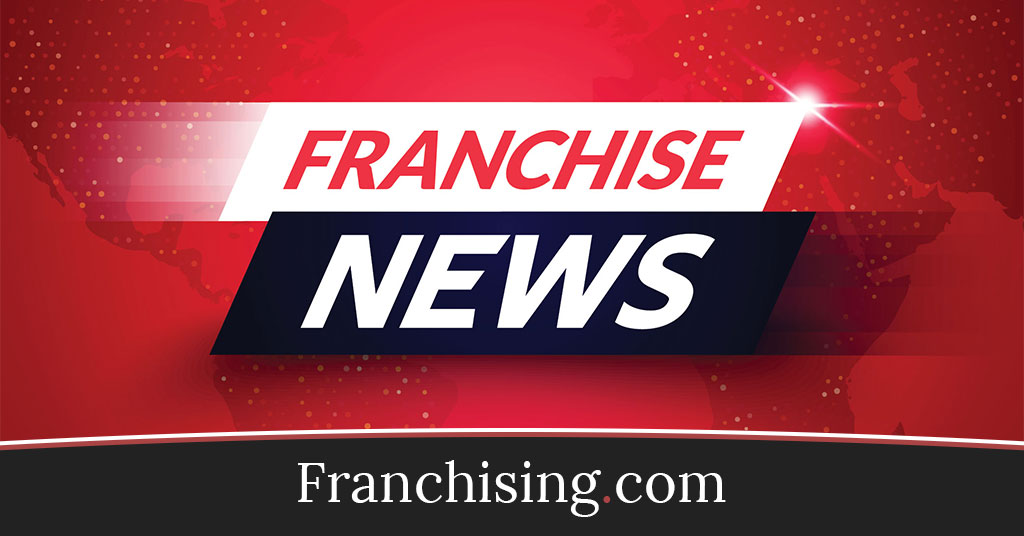 By: Keller Williams Realty | 0 shares 80 readings
February 04, 2022 // Franchising.com // AUSTIN, TEXAS – Keller Williams (KW) is expanding further into the Caribbean. As the momentum continues, KW has awarded a new master franchise to Sint Maarten.
"We are delighted to announce KW Sint Maarten, our sixth master franchise in the Caribbean, which we hope will thrive under the leadership of Maayke de Haan, a renowned real estate veteran and business leader on the island," said William E. Soteroff. , president of Keller Williams Worldwide (KWW), the international division of kwx, the holding company of KW.
"We currently have over 1,000 agents in the Caribbean regions of Aruba, Dominican Republic, Jamaica, Puerto Rico and the Turks and Caicos Islands," Soteroff said.
Led by Regional Operations Manager Maayke de Haan, the Keller Williams franchise in Sint Maarten is currently initializing operations. In Q1 22, KW Sint Maarten is expected to open.
"We joined Keller Williams for their systems and models that have proven themselves around the world," said de Haan. "We share a love for real estate and a culture of caring. Truly a win-win situation, we look forward to leveling up with KW and becoming the #1 real estate company of choice in Sint Maarten.
In 1998, de Haan started his real estate career in Sint Maarten. A real estate agent and business owner, she took a boutique real estate agency and turned it into a leading real estate company in the country.
In 2008, de Haan left his former real estate company and founded Antilles Realty, which will now be co-branded as KW Sint Maarten.
"As always, we seek to find the best leaders to guide our brand experience with each expansion into a new country and region," Soteroff said. "And, de Haan symbolizes this high standard that we have established."
As of December 2021, KWW had 287 market centers (outside the United States and Canada) in over 50 regions. KWW has 14,847 agents collectively operating outside the United States and Canada, up 23.0% since the end of December 2020.
"No one predicted the challenges of 2021, yet our international operations are thriving and we are growing at a faster rate than ever," Soteroff said. "And it's due to an unwavering commitment to our values ​​and principles and to providing the best agent training in the industry."
Outside of the United States and Canada, KWW regions include: Albania; Argentina; Aruba; Belgium; Belize; Bermuda; Cambodia; Chile; Colombia; Costa Rica; Cyprus; Czech Republic; Dominican Republic; Dubai, United Arab Emirates; France; Greece; Honduras; Indonesia; Ireland; Israel; Italy; Jamaica; Japan; Luxemburg; Malaysia; Mexico; Monegasque; Mongolia; Morocco; Nicaragua; Northern Cyprus; Panama; Paraguay; Peru; Philippines; Poland; Portugal; Porto Rico; Romania; Sao Paulo, Brazil; Serbia; Saint-Martin ; Slovenia; South Africa; Spain; Suriname; Thailand; Turkey; Turks and Caicos Islands; UK; Uruguay; and Vietnam.
SOURCEKeller Williams
###
Comments:

comments powered by