Managing the mega-crisis of 2022 by José Ramos-Horta, et al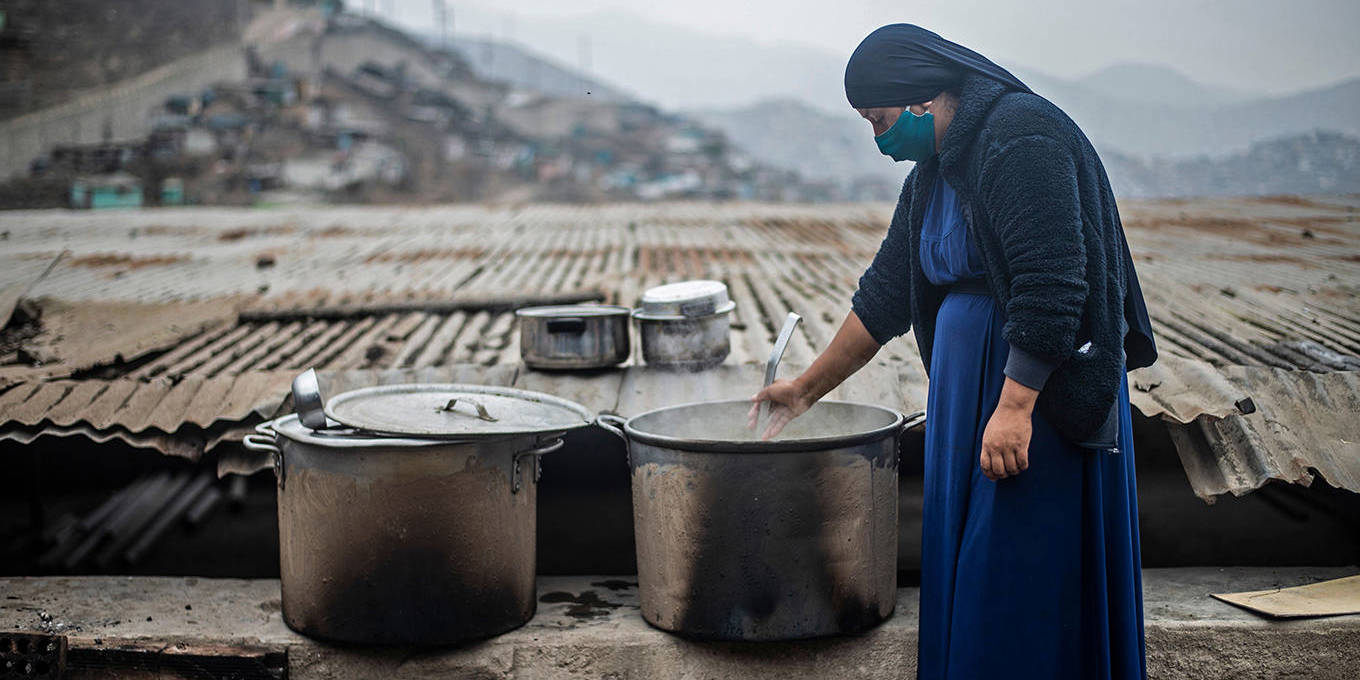 In addition to the COVID-19 pandemic and the increasingly disruptive effects of climate change, countries around the world are experiencing dangerous levels of food and energy insecurity and over-indebtedness. And while the international community has taken some initial steps to address these issues, much more can and should be done.
EDINBURGH — At recent gatherings of G7 leaders, NATO members and G20 foreign ministers, it was clear to everyone that the world is facing a confluence of emergencies not seen in decades. International tensions have reached alarming heights due to rising food and energy insecurity, currency depreciation, looming debt crises, the ongoing COVID-19 pandemic, escalating effects of climate change and armed conflict.
Previously a forum for tackling financial and economic issues, the G20, chaired by Indonesia this year, is being pushed into dangerously sensitive ground. The group leaders' summit in mid-November will be of crucial importance; but we cannot wait until then to deal with today's intertwined crises. The G20 is expected to launch a virtual (online) process to start working on a common and coordinated response ahead of its November summit.
According to the World Food Program (WFP), more than 800 million people now suffer from chronic hunger, with up to 323 million people at risk of starvation. Energy prices have skyrocketed and COVID-19 continues to rage in the world's under-vaccinated populations (only 16.5% people in low-income countries have been fully immunized). Moreover, some 60% low-income countries are over-indebted and communities around the world are experiencing droughts, floods, wildfires and other symptoms of climate breakdown.
To continue reading, register now.
As a registered user, you can enjoy more PS content every month – free.
Register
Where
Subscribe now for unlimited access to everything PS has to offer.
Already have an account? Login