P2P lender Elfin launches payment card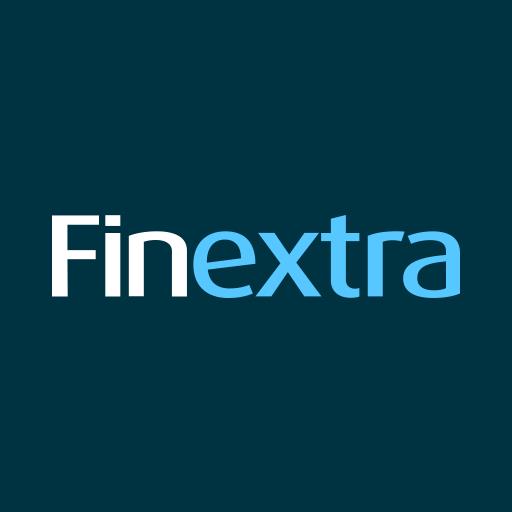 Elfin Market, the UK-based peer-to-peer lender, is pleased to announce the launch of the new "Elfin Card", the world's first peer-to-peer payment card.
This new prepaid Mastercard offers our customers a flexible way to use their credit accounts. In addition to free and almost instant transfers to their bank account (no cash advance fees).
Features include:
– No exchange fees and unlimited and free withdrawals at international ATMs – Prepaid contactless MasterCard
– £200 free monthly withdrawals from domestic ATMs
– If misplaced, the card can be easily frozen in the app
All customers will be able to order the card through the app on 7/26/22 after updating to the latest version of the app, available on iOS and Android. The rebranding will go live on a brand new website and app at the same time on 7/26/22, matching the card design. The change shows how Elfin Market has evolved over the past few years.
"After a successful closed beta phase, we can't wait to get the cards into the hands of customers. I believe adding the Elfin Card to our popular loan product will help make Elfin Market the go-to platform for flexible credit in the UK. – Mansour Bouaziz – Co-founder & CEO
"While technically not a credit card, the Elfin card has been designed to give UK individuals the same borrowing flexibility as a credit card, without the exorbitant rates and numerous fees additional." Lakshithe Wagalath – Co-Founder & COO
Elfin Market is a peer-to-peer lending platform, offering borrowers credit 75% cheaper than the average credit card*, with a representative APR of 5.8%, and investors an innovative financial ISA to tax-free returns.
*Based on average UK credit card purchase APR during Q3 2021 of 26.0% APR and
the market representative Elfin APR of 5.8%.