PODCAST|Hipotekarna Banka on trade finance, multilateral support and digital transition in Montenegro
Listen to this podcast on Spotify, Apple Podcasts, Podbean, Podtail, ListenNotes, TuneIn
Trade Finance Global (TFG) discusses ways to promote more accessible trade finance tools in South East Europe.
The European Bank for Reconstruction and Development (EBRD) Trade Facilitation Program (TFP) forum in Istanbul largely shed light on the discourses around South East European countries, namely the promotion of trade In the region.
To learn more about the business ecosystem in the Balkan Peninsula, TFG joined Ana Golubovic, Board Member of Hipotekarna Banka in Montenegro, Europe.
Montenegro is located on the Adriatic Sea and shares borders with Croatia, Serbia, Bosnia and Herzegovina and Albania.
Trade finance landscape in Montenegro
Montenegro is a small country of around 600,000 people and heavily dependent on imports.
According to World Bank data, Montenegro's import value stands at about 65% of the country's total GDP, more than double the world average of 27.7%.
This reliance on imports means that many of Montenegro's largest companies are also the largest importers.
This dynamic creates a strong need for these businesses to have access to trade finance products like guarantees and letters of credit to operate and bring value to the country on an ongoing basis.
"In the Montenegrin market, the most active products are guarantees, especially insurance guarantees for late payment," Golubovic said.
"The unstable situation in the global market is probably causing many companies to ask for this type of guarantee."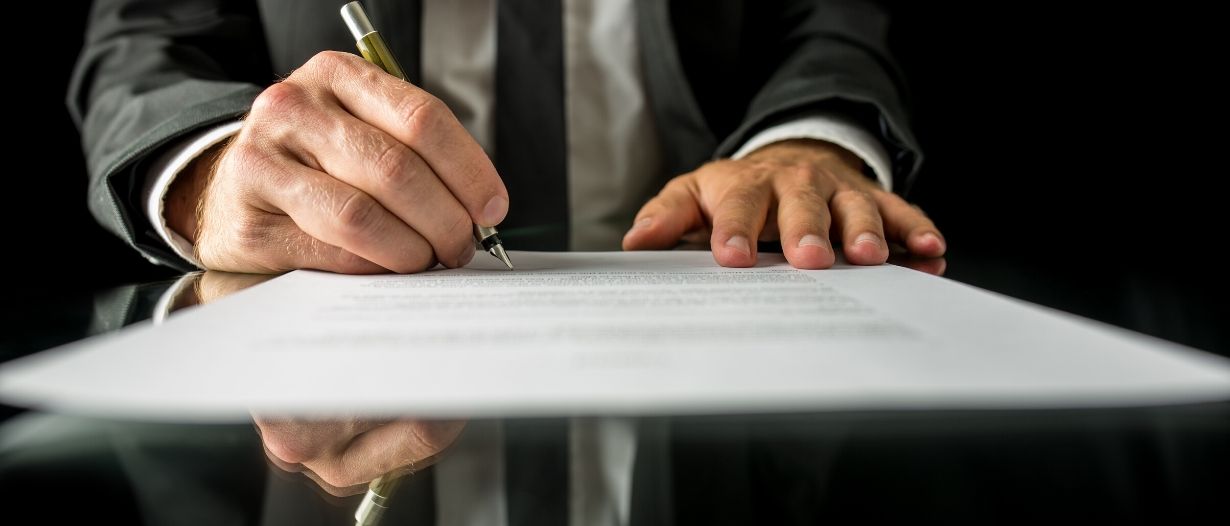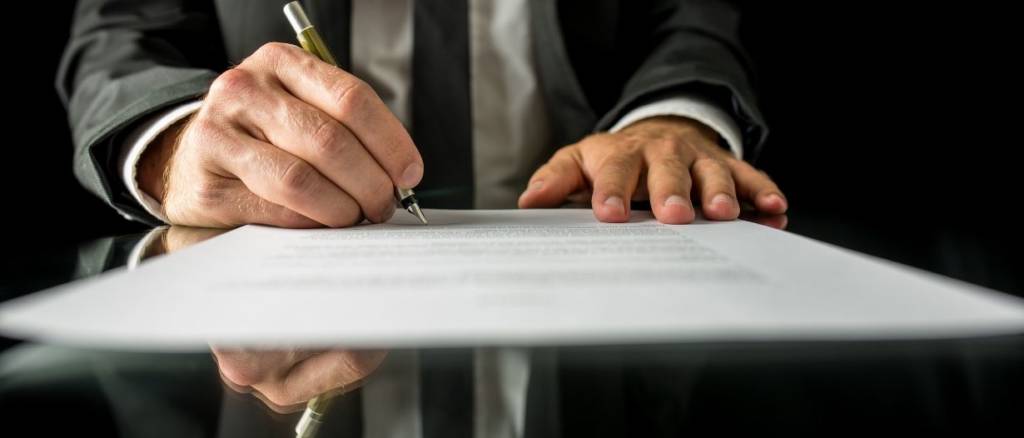 The role of the EBRD TFP
The EBRD is a crucial ally for a private bank like Hipotekarna Banka which does not benefit from the support mechanisms provided by belonging to a larger banking group.
"We have been cooperating with the EBRD for more than ten years now and are part of the Trade Facilitation Program [TFP] for seven," Golubovic said.
"And we are delighted with the level of support we have received."
The EBRD's support is helping to bolster Hippotekarna Banka's credibility in addition to establishing it as a partner capable of providing a range of important business services.
The EBRD also provides invaluable support in the form of knowledge sharing and education, which gives it confidence when responding to client needs.
Digital priorities for Montenegro since the pandemic
Digitization has been a priority for many trade and trade finance stakeholders for several years, but has been made more widespread by the onset of the COVID-19 pandemic.
"The pandemic will help us accelerate digitalization across all segments," Golubovic said.
"This will be true for banking domains and products, but also just for all segments of life in general."
Going forward, digitalization will undoubtedly be a key driver for efficiency and trade finance activities in Montenegro, especially given the rapid growth of guarantees and letters of credit in Montenegro.