Start of construction work on Vlora airport in Albania – Exit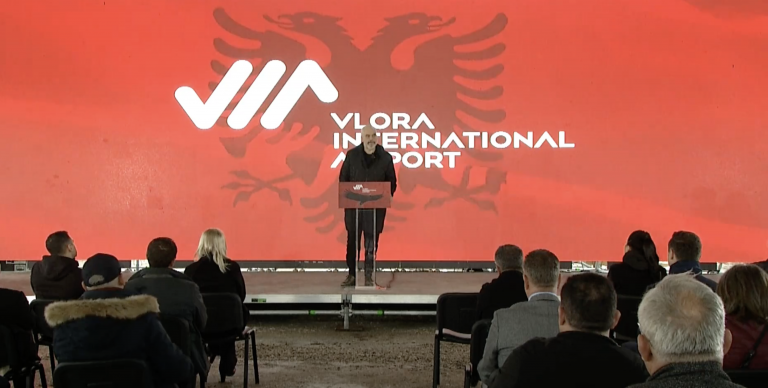 Prime Minister Edi Rama inaugurated Vlora International Airport, a new airport in the south of the Albanian Riviera.
The airport will be built under a 35-year BOT concession by an international consortium, including the Mabatex group (50%), owned by Behgjet Pacolli, Kosovo's richest businessman and former minister of Foreign Affairs, and the Turkish group YDA (48%).
The investment would cost around 103 million euros and last around three years.
The economic feasibility of the airport has been questioned by many, as the new airport will only be 100 km from Tirana International Airport, in a country with a population of 2.8 million people and a savings of only 13 billion euros.
However, the return on investment is guaranteed to the investor, as the contract provides for a "guaranteed income" – up to 138 million euros from the public budget will be paid to the investor over a period of 10 years if the investment fails or the transaction is not completed. profitable.
The construction of the airport in the Narta Lagoon, a protected area, also raised concerns due to the threat the airport poses to the environment, habitat and existence of migratory birds.
In February, dozens of local and international environmental organizations wrote an open letter to Prime Minister Edi Rama to stress their concerns about the project. They said it would cause "irreversible damage to the ecosystem of the Vjosa-Narte protected landscape".
They added that such an investment would bring uncontrolled and unsustainable development patterns that risk irreversibly damaging the region's natural value and resources.