Tax problems plague old and new managers at Blue Ridge Café | The Floyd press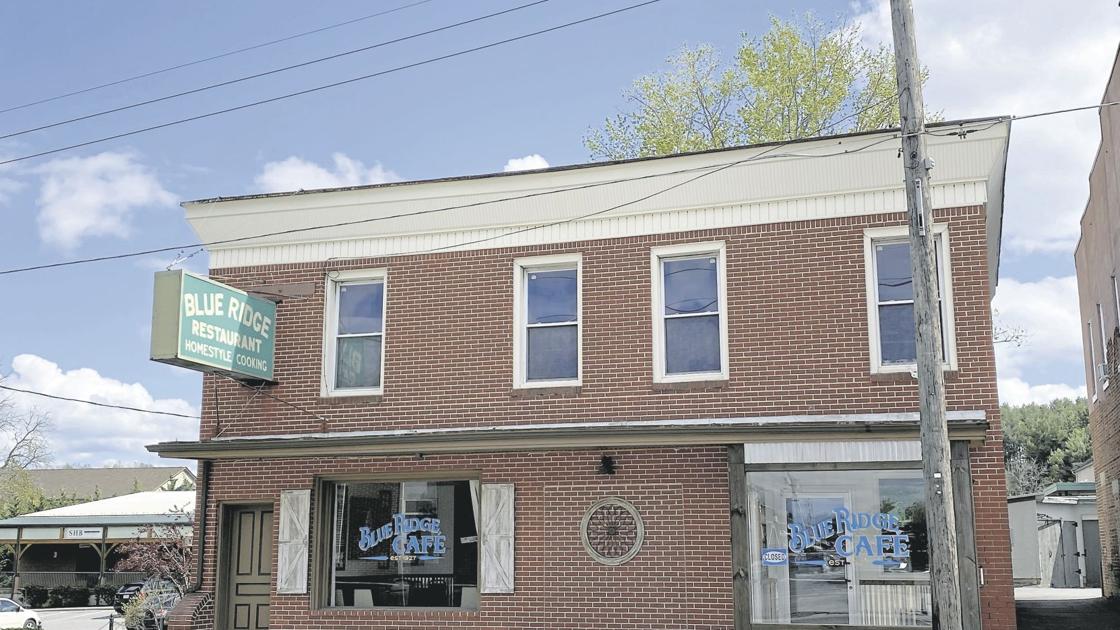 "We called Eric… when we had to shut down due to the lack of business related to this pandemic," Shepherd said. "He said he understood the situation we were in and that he would speak to Whittney… Brad then received his response (March 26) that since we had not paid the power would be cut on April 5 and that we had to leave the property, "she said.
Petersen shared a lease with Floyd Press that was apparently drafted and offered to the shepherds, but said the couple never signed it. From Nov. 20 to Jan. 23, Petersen was out of state with personal health concerns, she said, but "they had the lease before that."
Petersen said Brad Shepherd objected to the original five-year lease term and requested a one-year term instead, and wanted a "right of first refusal" in case Petersen decides to sell the building.
Petersen claimed these changes had been made and the lease had been shared with Shepherd.
Petersen described Branscom's involvement in the business as essentially nil, saying, "It's my business. Eric helped me, you know, as a husband, talked to me and gave me advice, but he's not really in this business. It was all my job. At the same time, she described the interactions between Branscom and Brad Shepherd during his absence this winter.
Petersen said she tried to negotiate with the shepherds after their first missed rent payment. "I have said several times, 'If you need my help, I am more than happy to come and help you,'" she said.