The Entourage Star You Probably Missed in Blue Bloods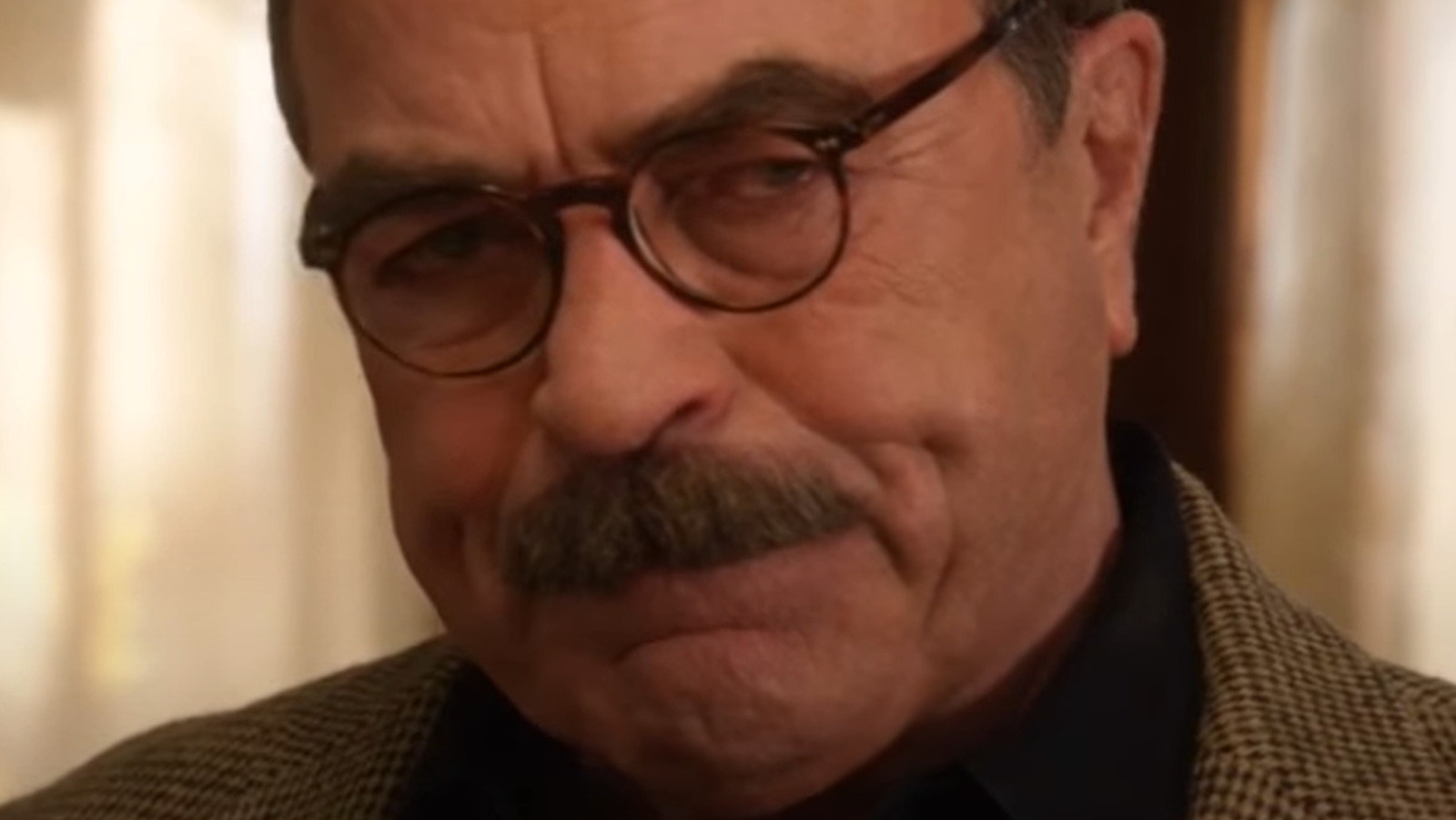 Kevin Dillon doesn't play his "Entourage" character on "Blue Bloods," but Johnny Drama probably could have been cast as Jimmy O'Shea in another timeline.
In 2017, Dillon made his first appearance on the CBS procedural as Jimmy, Linda Reagan's (Amy Carlson) goofy brother. The character first comes to the show in Season 7, Episode 16 ("Hard Bargain"), when he is arrested for sneaking into someone's house. Although the owners of the house believe him to be a burglar, Jimmy eventually confesses to Danny (Donnie Wahlberg) that he is simply seeking refuge from the mob. Unfortunately, the gangsters quickly set their sights on Danny and Linda's house. In the end, the only way to turn the mobsters back is for Jimmy to accept a heavy beating. Fortunately, he walks away from the encounter with his life.
However, in an equally disappointing and unsurprising move, Jimmy is unable to stay on the straight and narrow. In Season 8 Episode 17 ("Close Calls"), Jimmy returns to the show attempting to set up a credit card scheme using information about Danny and Linda, the latter of whom is now deceased. Needless to say, Danny isn't reacting kindly to his late wife's identity theft. Danny quickly turns the tables on Jimmy when he and Baez (Marisa Ramirez) have him wear a wire during an encounter with Albanian mobsters. Things naturally go south quickly for Jimmy, but he shows bravery when assisting in their arrest. At the end of the episode, he finally earns Danny's reluctant respect.