The Farm Cash Advance program makes it easy and convenient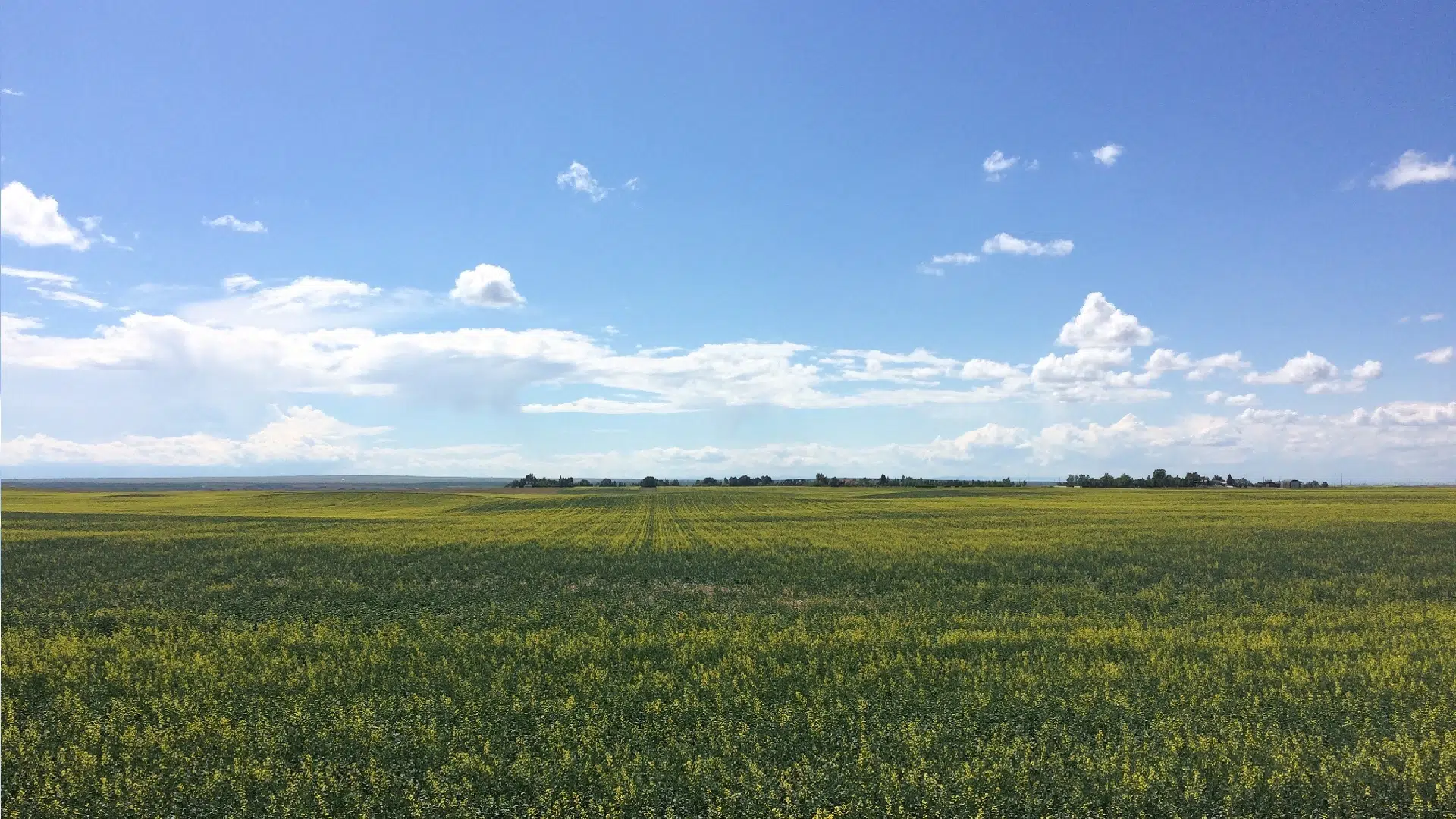 Through Dori Modney (@Dori_Modney on Twitter) with files from AWC
Sep 4, 2018 | 3:07 p.m.
EDMONTON – A new cash advance option under the federal government's Advance Payments Program has been launched by the Alberta Wheat Commission (AWC) and Agriculture and Agri-Food Canada (AAC).
Starting September 1, 2018, AWC will provide cash advances through FarmCash under AAFC's Federal Advance Payments Program (APP).
FarmCash offers advances on 45 products from Alberta crop, livestock and honey producers, up to $ 400,000 per program year with $ 100,000 interest-free and $ 300,000 at a low interest rate. The program, administered by AWC, will help producers meet their financial needs and cash flow obligations, while increasing marketing opportunities.
Alberta Wheat Commission Chairman Kevin Bender says the web-based platform simplifies the application process, so applicants only navigate through information that is relevant to what they are applying for. Additionally, AWC is committed to full transparency, with 100 percent of all program proceeds benefiting the agriculture industry in Alberta.
The program was in place and ready to accept applications as of September 1 for the fall advance.
Farmers can sign up to receive notifications from Farm cash advance program or call 1-855-376-2274 to learn more about the program.